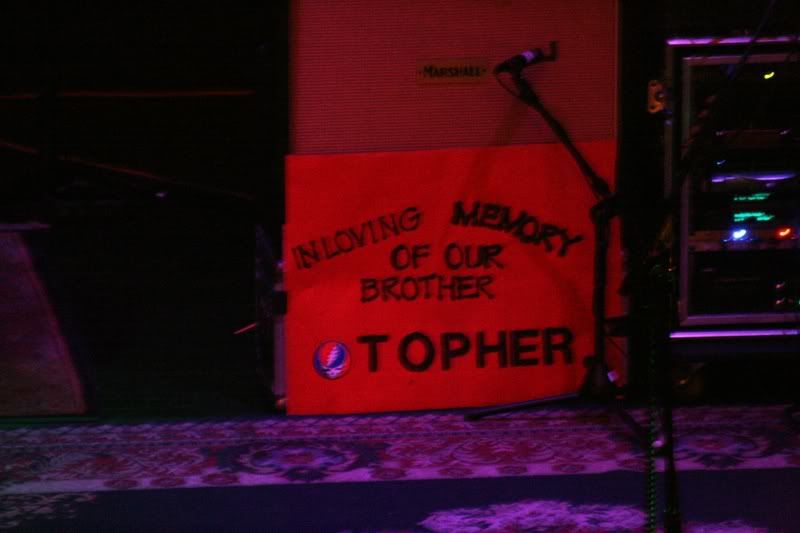 .................
Rex Foundation's 25th Anniversary
"Sweet Music Everywhere"
Featuring: Peter Rowan with Friends and Family
Including The Rowan Brothers, Ramblin' Jack Elliott,
Crucial Reggae with legendaries Fully Fullwood
& Tony Chin, and the Peter Rowan Blue Grass Band
Michael Kang with Panjea
Jackie Greene
The Brass Mafia
And more…
Balcony and lower loge tickets are available
through mail order.
Balcony tickets are $44.00 per ticket
Lower Loge tickets are $104.00 per ticket.
Lower loge tickets are limited so please send
two money orders if you will accept balcony seats.
Premium floor seats are available by faxing
(415 868-9819) or emailing (GDTSTOO@gdtstoo.com)
the form found on our website, www.gdtstoo.com
Premium floor seats include a pre-concert reception
party with dinner and drinks, plus goodie bag.
Groupings of 2-10 people can be arranged.
Rock & Roll - $1,010.00 per ticket – Front floor seats
Blue Grass - $510.00 per ticket
Reggae - $210.00 per ticket
The first mail in dates for this performance are
Friday through Monday, November 7 through
November 10, 2008.
_____________________________________________
Bob Weir & Ratdog 2008 Fall Tour
All tickets have been mailed for the remainder of the
Fall tour. Last call for Greensboro and the Florida shows.
Email us for credit card purchase information.
____________________________________________
New Year's Eve 2008 – 2009
All orders through the 24th postmark will be filled,
however, duplications will be disqualified.
Tickets for these shows will go out around Thanksgiving.
New Year's Eve tickets are on sale via Ticketmaster.
____________________________________________
Our customer service number is: 415 868-9819
Our semi-regular telephone hours are Monday
through Friday, 11:00 AM to 4:00 PM Pacific time.
The Crew of GDTS TOO
November 6, 2008
"The plowman is broad as the back of the land
he is sowing
As he dances the circular track of the plow ever
knowing
The the work of his day measures more than the
planting and growing
Let it grow, let it grow, greatly yield"
John Barlow
__._,_.___